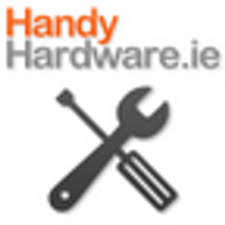 25% Off Cordless & Corded Drills at Handy Hardware
Shop and get 25% off cordless & corded drills at Handy Hardware.
Terms & Conditions
* Limited time only.
* Offers apply to selected products only.
* Click on the offer for details of applicable products and terms and conditions.
* Offers are for a limited time only and subject to availability.
* Prices exclude postage and packaging.