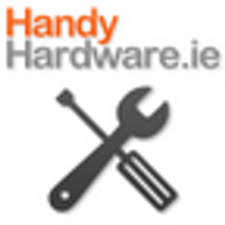 25% Off Hand & Power Saw Deals At Cut Prices at Handy Hardware
Shop and get 25% off hand & power saw deals at cut prices at Handy Hardware.
Terms & Conditions
* Limited time only.
* Subject to availability.
* Cannot be used in conjunction with any other offer.
* For full terms and conditions, please visit the Handy Hardware website.